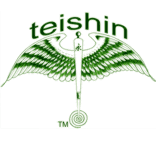 About Teishin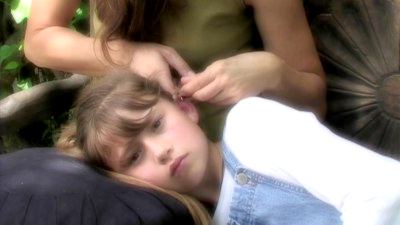 A Teishin is a small healing instrument made of gold, silver, jade or other precious materials.
Shamanic healers in ancient China discovered and developed the points and meridians of acupuncture using stone probes several thousand years before the invention of needles.
The word teishin signifies a needle-like instrument or probe that does not penetrate the skin.

The advantage of this is obvious for people who fear needles.

Puncturing of acupoints became more fashionable during the 1600's with the advent of steel needles.

The purpose of treatment is to heal and protect the "Three Treasures."

Qi - nourishing, defensive and organ energies
Jing - fluid secretions
Shen - energies of intelligence and awareness

The goal of the courses is to train practitioners in "needle-less acupuncture" to locate and manipulate the essential acupoints.

Learn Teishin
via Skype

In order to accomodate busy professionals who may be too distant, or are unable to assemble a group, custom courses can be designed, and taught by SKYPE.